NMGC 68th Annual Fall Board Meeting

Welcome to the Chihuajuan Desert--Cactus and Critters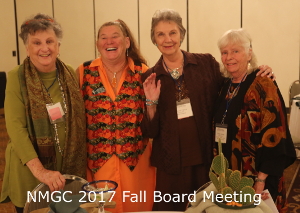 Click here to view photos in
Google photo gallery.
---
Flower Show School I
November 17-19, 2017
Albuquerque Garden Center
Click here for brochure and registration form.
---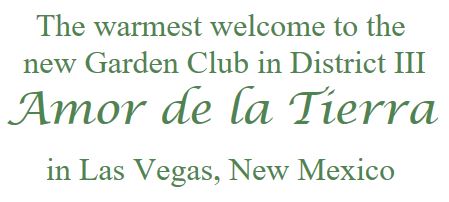 ---
Awards Chairman, Sue Ferguson, has supplied NGC's guidelines and applicaton for its
PLANT AMERICA
Community Grants Projects, which are available to all NGC garden clubs:
Click
here
for additional information about these grants. Application deadline is November 1, 2017.
---
Pigment and Petals
2017 - A Floral Interpretation Show
High Desert Design Club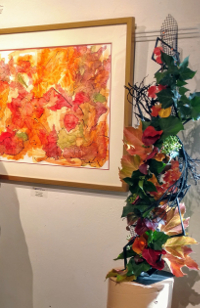 Click here to view photos in
Google photo gallery.

The floral artists participating in this exhibition have created interpretations of selected paintings  using floral arrangements.  Some interpretations are literal, others catch the spirit of the painting, and all are as colorful and intriguing as the paintings themselves.
---
Angel Fire Garden Club's
Flower Show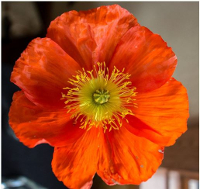 Click here to see scenes from Angel Fire Garden Club's first Flower Show, which debuted August 14, 2017.
---
"The Pulse of Life"
Flower Show
June 17-18, 2016
District II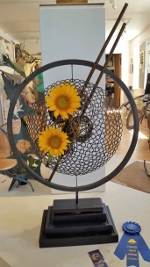 Click here to view photos in
Google photo gallery.

Photos by Pat Copple,
Floral Designers Garden Club